$10k Fuel Giveaway : 2023-07-26 - 2023-08-31
Start Date: Wednesday 26-07-2023 12:01am AEST
End Date: Thursday 31-08-2023 11:59pm AEST
Drawn: Thursday 07-09-2023 12:00 PM AEST
Seadoo Spark : -
test
Start Date: 12:01am AEST
End Date: 11:59pm AEST
Drawn: AEST
BUSH COMPANY GIVEAWAY : 2022-08-01 - 2022-08-31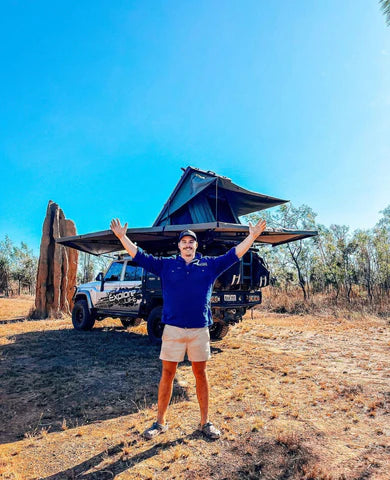 AX27 ROOFTOP TENT + 270 XT AWNING
Start Date: Monday 01-08-2022 12:01am AEST
End Date: Wednesday 31-08-2022 11:59pm AEST
Drawn: Monday 05-09-2022 01:30 PM AEST
Tinny Giveaway + Gear : 2022-05-03 - 2022-06-04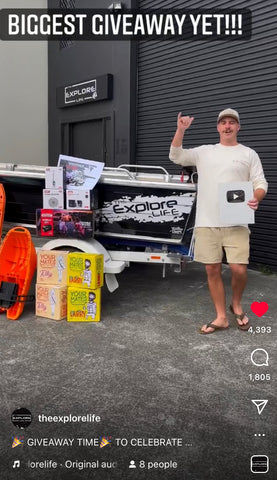 The Ultimate Tinny Giveaway!
Start Date: Tuesday 03-05-2022 12:01am AEST
End Date: Saturday 04-06-2022 11:59pm AEST
Drawn: Sunday 05-06-2022 01:00 PM AEST
Low Stock Item
Unfortunately this item is running low in stock, or may be out of stock. If you would still like to place your order, we will ship the item as soon as it's available.
New stock is expected on
---
OR
Email Me When Available
We'll email you when this product comes back into stock.