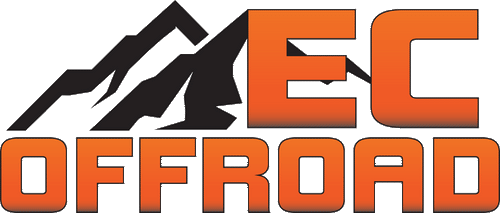 EC Offroad
EC Offroad is a family-owned business based in Queensland and Melbourne, Australia, offering high quality 4x4 builds with a specialization in off-road electronics. They provide advanced technology in the form of lithium battery applications and multimedia head units, with simple setup procedures. They also offer GVM upgrades and have specialist installers and technical teams available for personalized solutions and expert advice. EC Offroad caters to both experienced adventurers and beginners alike, providing everything required for an enjoyable off-road experience.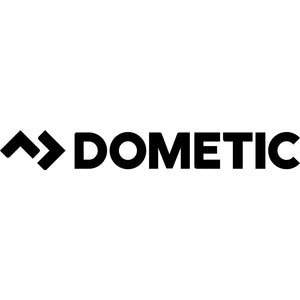 Dometic
Millions of people around the world buy and use Dometic products. They're RV users, boat owners, truck drivers, campers, outdoor enthusiasts. And all part of a growing movement – a longing for freedom and adventure, a desire to explore the world and to stay away for extended periods of time. We call it mobile living. Our mission is to make mobile living easy.

Outback Kitters
Outback Kitters is a QLD based, Australian owned 4WD accessory manufacturer specialising in American 4WDs. They produce tough, legal and practical accessories to handle the toughest conditions!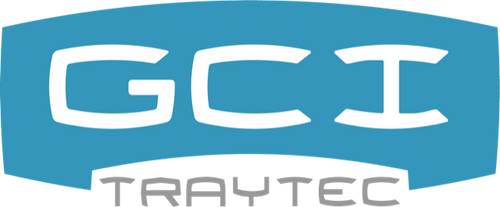 GCI Traytec
GCI Traytec is a member of The GCI Group, a privately owned Australian company founded in 2003. We are located in Yatala between Brisbane and the Gold Coast. GCI Group has a long history of investing in procedures and innovation to ensure the highest quality supply of goods, and this desire for innovation is carried over to Traytec

Quad Lock
The motto? Adventure. Whether on bike, boat, car, a trip down the road, or expedition across the globe, Quad Lock makes the experience better. And we build reliable gear, so you can go anywhere. No matter your device. No matter your pursuit.

BUSH WRAPZ
BushWrapz provides optically clear protective film (PPF) that gives incredible scratch resistance, without changing your vehicle's appearance. With three coverage and lifespan options available, you'll find the perfect choice for your vehicle.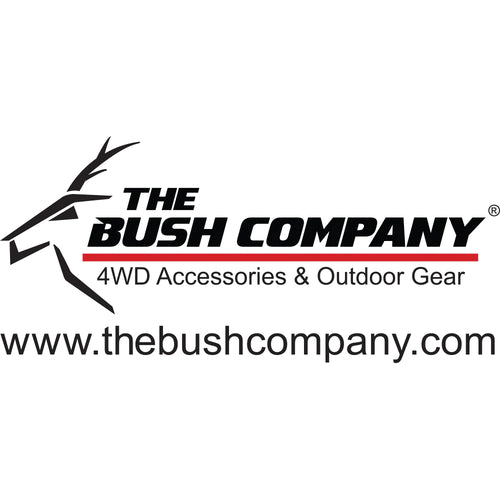 The Bush Company
With its South African heritage The Bush Company has high quality, practicality and durability at the core of all of its 4WD and Outdoor products. The Explore Life 79 Series Land Cruiser is fitted with The Bush Company's Alpha Clamshell Rooftop Tent and the 270 XT Max Awning.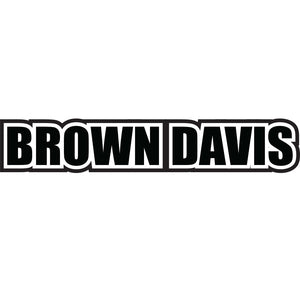 Brown Davis
Brown Davis, have been manufacturing a unique range of 4WD accessories to take Australian's around this huge country with confidence. Underbody Protection, Roll Cages, Fuel filter Kits and of course our world famous Long Range Fuel Tanks have taken thousands of people to the most remote parts of Australia, and then brought them home safely.

Lightforce
For over 35 years, Lightforce has been at the forefront of automotive and hunting lighting. We're trusted by Aussies on the road and out in the bush, because every one of our products is made and tested for our conditions. Based in Adelaide, our state-of-the-art research, development and engineering teams harness decades of experience and an innovative spirit to stay ahead of the curve. There's no compromise on quality when you choose Lightforce.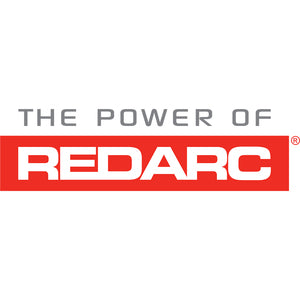 Redarc Electronics
REDARC has 40 years experience in the research, design, development and manufacture of a range of electronic voltage converters and associated products including inverters, power supplies, DC to DC battery chargers and Battery Management Systems, CANBus modules, electric brake controllers, 52mm gauges and customised electronic modules.
Low Stock Item
Unfortunately this item is running low in stock, or may be out of stock. If you would still like to place your order, we will ship the item as soon as it's available.
New stock is expected on
---
OR
Email Me When Available
We'll email you when this product comes back into stock.